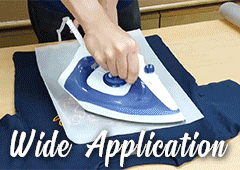 Become your own designer. Let the Versatile Transfer Paper bring out your creative ideas visible into your shirts, mugs, shoes, backpacks, glass and more! (Please scroll down the details page, there are beautiful customer feedback pictures👇👇)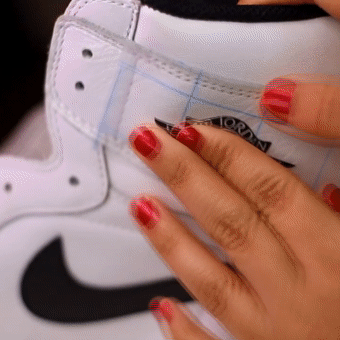 With your
printer and a roll of iron,
 you can
 turn a plain old t-shirt into a trendy graphic tee in minutes
. High quality and with no cracks found! Now, it's
 easier
 than ever to
 DIY the prefect gift for your loved one
.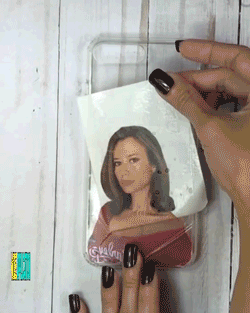 We can also prepare in advance for Christmas and Halloween, make your own unique Christmas decoration by hand, use Printable Heat Transfer Paper on Wood, it looks like it's part of the wood!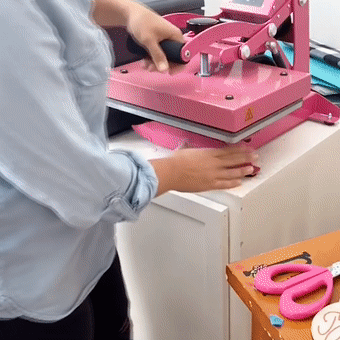 FEATURES
👚 DESIGN SHIRTS USING A PRINTER AND AN IRON 
Simply scan and make copies of your doodles or any image then imprint them on your clothes with an iron.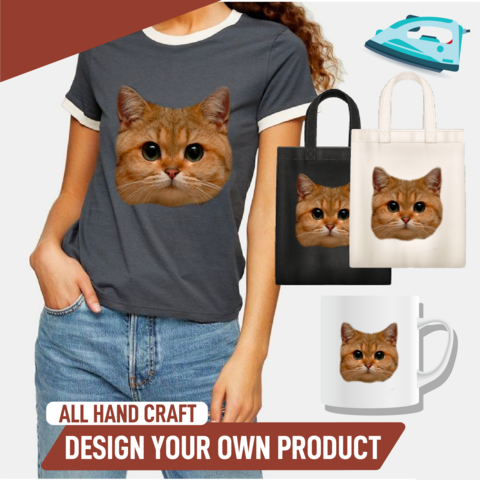 👚 WORKS WITH ALL KINDS OF INKJET PRINTERS
Use it with Canon, HP, Brothers and other inkjet printers and it is guaranteed to deliver incredible results.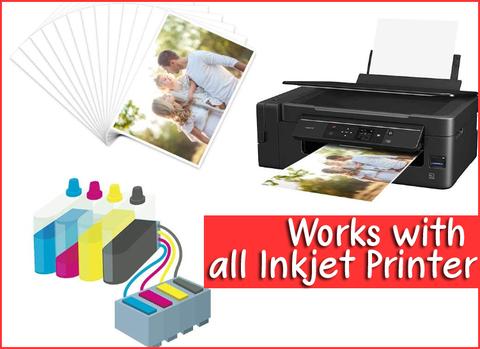 👚 HASSLE-FREE PROCESS & PEELS OFF EASILY
All print stays onto the cloth after pressed with enough heat.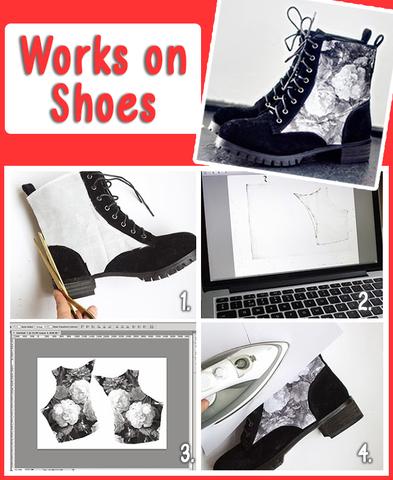 👚 LONG-LASTING & WASHABLE
Creates high-quality transfers without cracks. Can be washed without fading away the pattern.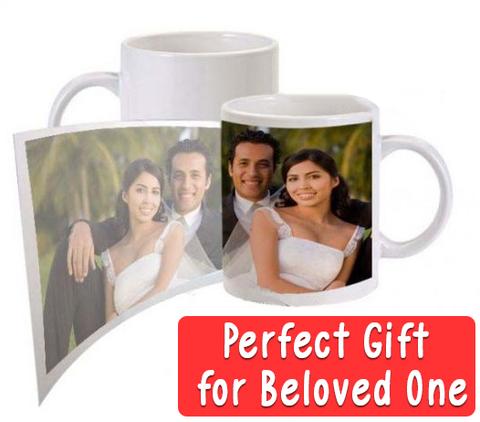 👚 WORK BEST ON FABRICS
Compatible with a chemical fiber cloth, cotton cloth, and blended cloths
👚 WIDE APPLICATIONS
Other than fabrics, our transfer paper can also be used on glass, window, wall, ceramics, leather, acrylic, phone case and more!